"CUSTOMIZE YOUR ENERGY SAVINGS"
YOUR COMMERCIAL LIGHTING EXPERTS
YOUR COMMERCIAL LIGHTING EXPERTS
ABOUT US
SARIN Energy Solutions, one of the Midwest's most trusted LED lighting companies, partners with businesses of all sizes to replace inefficient lighting systems with energy-efficient LEDs. New technology is making it easier and more affordable than ever to make the switch. Businesses everywhere from Kansas City, Kansas and Missouri to all across the nations can discover how LED lighting can create just the right environment for your company – inside and out.
From warehouses and gas stations to office complexes and hotels, let SARIN customize your lighting to reduce utility expenses and maintenance costs. We manufacture, install, and service our equipment, and provide some of the best warranties in the industry.
OUR MISSION
SARIN Energy's mission is to provide reliable and efficient customized energy saving solutions through lighting retrofits using LED and lighting control technologies.
WHY SARIN?
With hundreds of projects under our belt, you can count on our experienced team to do the job right. We strive to provide the best customer service to every client, every time. SARIN believes in the energy savings from our products so much that we provide a unique financing model that allows many customers to experience zero out-of-pocket expenses.
This is a service that can benefit any business type. We will come to your location and perform an energy audit. The audit will reveal where all of your energy is going, whether it be gas, water or electricity. Targeting problem areas of energy consumption is the first step to taking corrective action. Once you know where all of your energy is going, you'll be on your way to saving. We can help you save into the future by suggesting more efficient equipment, or methods of implementation.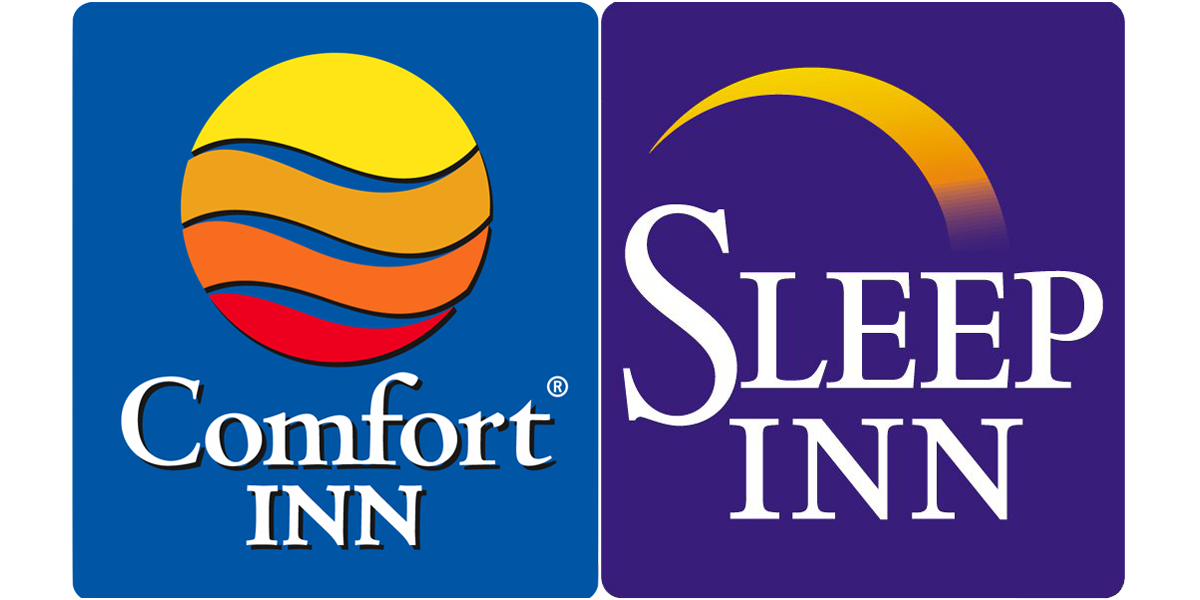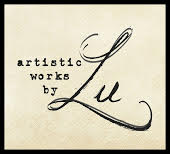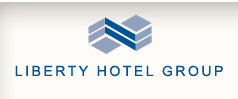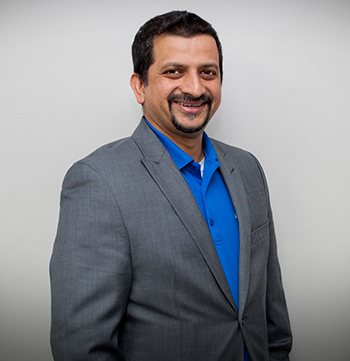 Inayat Noormohmad founded SARIN in 2012 with a focus on serving the Midwest market by providing energy solutions; including manufacturing of cutting edge and innovative LED lighting technology.  Born in Mumbai, India, Inayat obtained his bachelors of science in Aerospace Engineering from Georgia Tech, graduated with Masters of Science in Economics and Public Policy from the London School of Economics, and served as Director/Chief Economist for the Kansas Department of Labor. Inayat loves applying new engineering technologies and ideas to improve products and keeping up with the latest and greatest in aerospace and rocket technologies.
Jason Knueven is an experienced sales leader with a proven record of providing a top notch sales experience to customers. He has spearheaded expansion and development initiatives in Kansas and Missouri and implemented growth strategies and ideas within SARIN. Jason is a collaborative, information-based decision maker who thrives on defining and executing differentiated solutions for each customer he comes into contact with. Jason received a degree in Criminology from the University of Northern Iowa, enjoys snow skiing, playing baseball in Shawnee, and is an avid Royals fan.
Libby Miller is a lighting sales service professional with an extensive and diverse background in business, distribution, and project management. Libby is known for her solid diplomatic skills in high pressure situations with diverse personalities, and her keen organizational, negotiation, and ability to coordinate multiple projects, budgets, people, and timelines. Libby is a graduate of Park University where she received her bachelor's in Communication. When not in the office, Libby enjoys hiking, running, and spending time with her busy family.
Nick Virchow is a strong and competitive sales professional who uses his ability to quickly size up operations and establish a strategic direction to provide the best lighting and energy savings options; working to find a creative way to meet the needs of his clients. Nick received his degree in Business Management and Marketing from Augustana College in Rock Island, Iowa and enjoys spending time outdoors, and is actively involved as a coach for his sons' wrestling teams.  He believes that "in business or on the mat, the one who works the hardest will always prevail."
Lauren Crane serves as office manager at SARIN Energy, providing a support system for the sales team, point of contact for all customer service needs, and general clerical support for the SARIN office. Lauren received her bachelor's of science in Communication from Indiana Wesleyan University and spends her free time volunteering at her church and participating in the theatre community of Kansas City.
Rebeccah Stanley
Business Development Manager
Rebeccah Stanley is SARIN's resident business development professional, specializing in identifying and developing partnerships with local businesses across numerous vertical markets. She serves as the first point of contact for potential customers and works to match them with the right sales professional who will best meet the needs of their company. Rebeccah has had the opportunity to travel extensively, is a huge Kansas City Chiefs fan, and volunteers with her church in her free time.
Larry Wright is SARIN's warehouse manager and resident handy man. After many years on the West Coast and forty years working in the wholesale hardwood industry, Larry and his wife relocated to the Kansas City area. Along with his wife and their children, Larry has been a fixture on the NASCAR/Indy Car and Kart racing scene since 1979 and also co-owns a successful racing photography business.
Patrick Perez has spent the past twelve years doing extensive electrical work for C&H Powerline Construction, Barnett Powerline, and J&J Powerline Construction. Patrick has traveled across the country on various jobs, installing heavy, industrial power lines. Patrick has a vast knowledge of LED lighting and installation practices, making him an indispensible part of our installation and service team.
Wilberto Gonzalez SARIN's youngest employee and a part of our stellar service team. Wilberto is currently a student at Johnson County Community College, pursuing a degree in Engineering. 






Are you ready to find out how we can help you save BIG?