SARIN Energy has successfully completed hundreds of installation projects for many different businesses.
 
Installation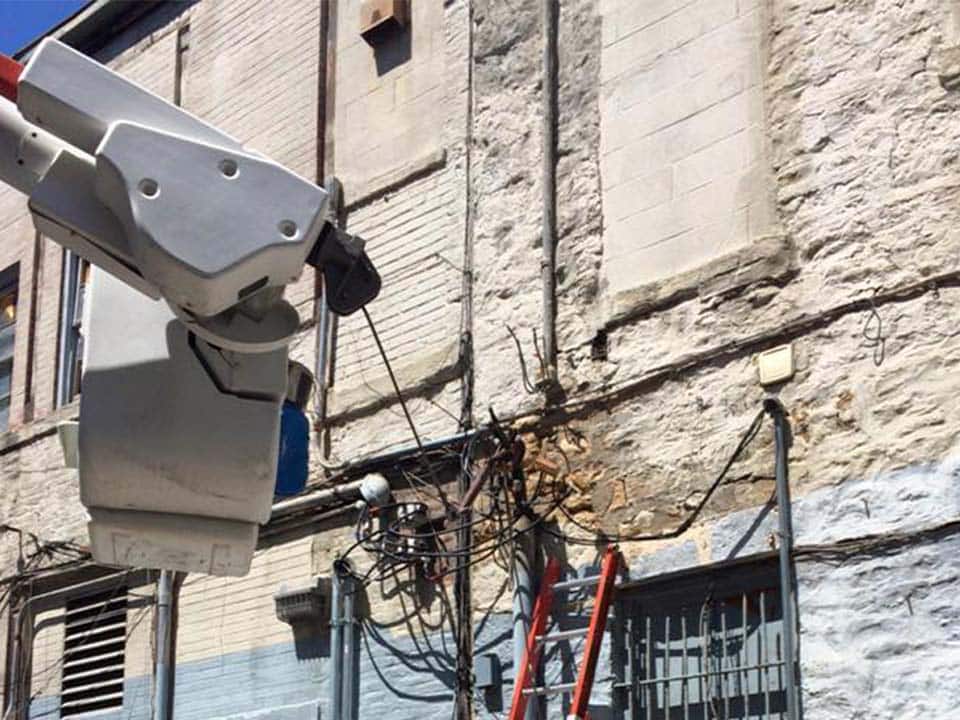 Does the lighting at your business have good bones, but still uses traditional lighting? We can help! Our retrofitting process easily converts traditional lighting to LED.
Retrofitting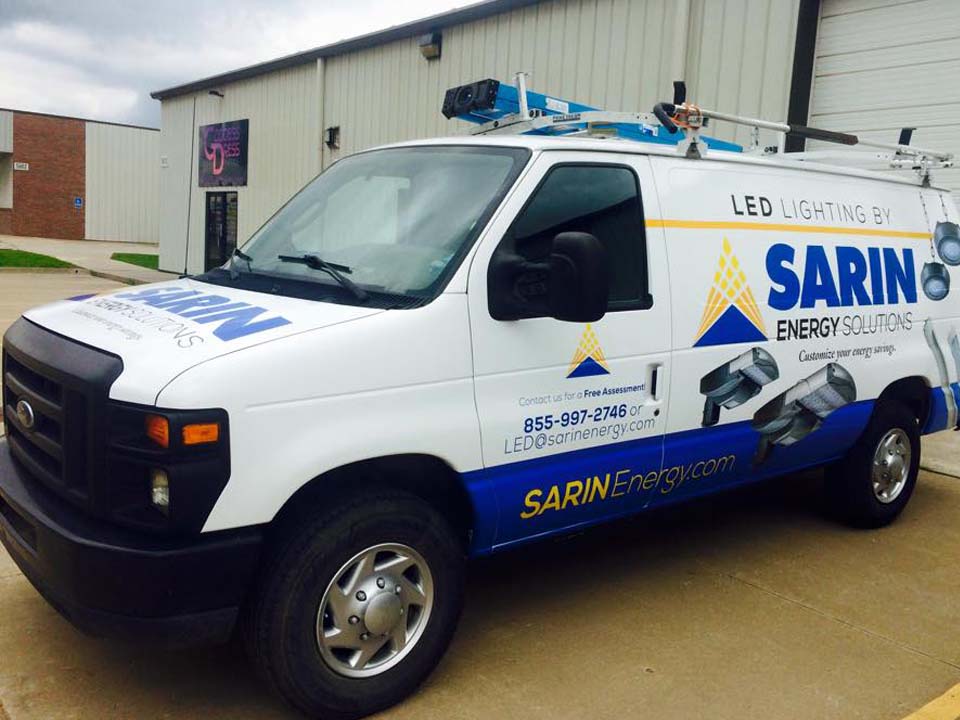 At SARIN Energy Solutions, we stand by the products that we manufacture. Each product comes with a warranty that you can depend on, helping to reduce your maintenance costs.
Maintenance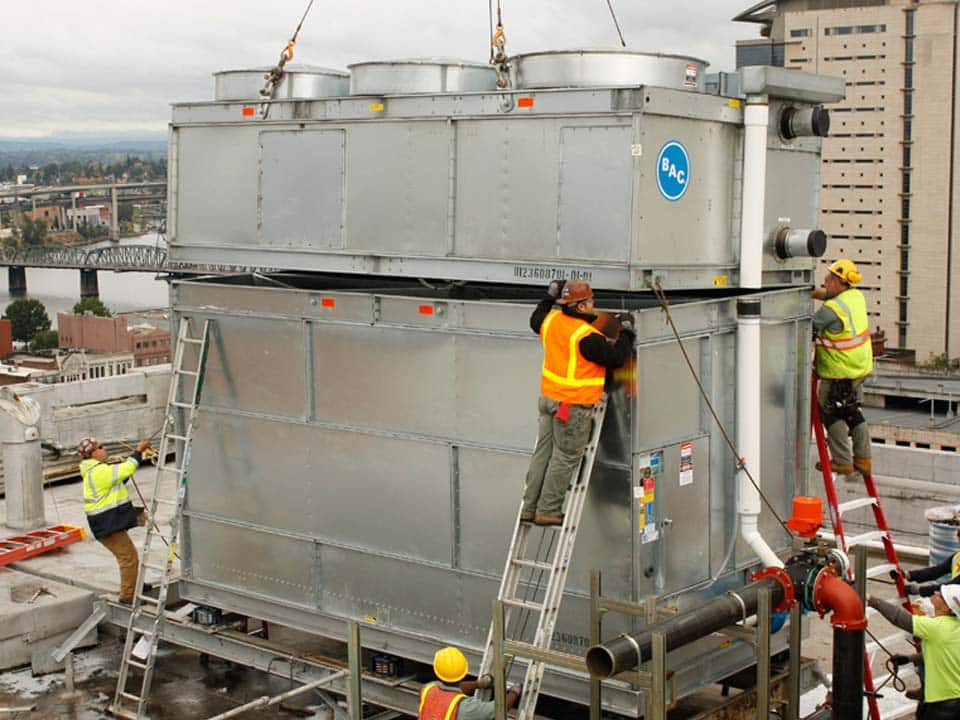 Our team of fully trained technicians are able to install your HVAC system.
By upgrading your HVAC it can improve your energy savings!
Installation
When you select our yearly service plan for your HVAC system, our team will evaluate and perform routine maintenance to keep your system running trouble free.
Yearly Service Plan
Sometimes things break. When they do, we've got your back. Give us a call if your HVAC system needs a refresh.
Maintenance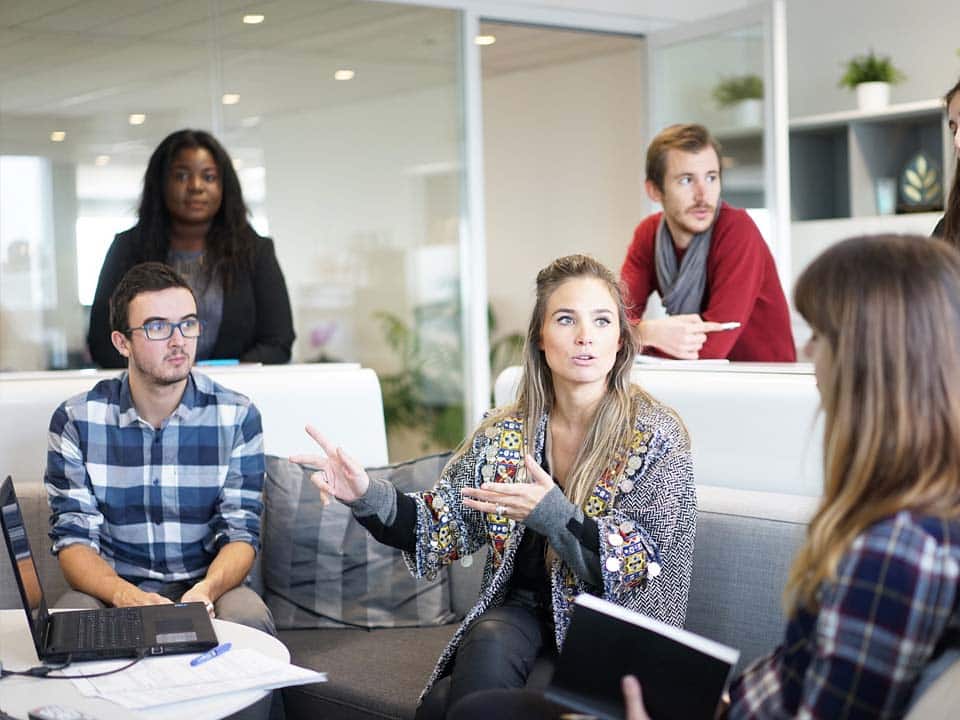 Who wouldn't like to save more money? When you choose SARIN Energy Solutions, we offer a complimentary consultation to help you find areas where you could save more money on your energy.
Consultation
Worried about the upfront costs of LED?
In many cases, there are Tax Credits available to help offset the costs of your new lighting systems. Contact us to see if any are available in your region.
Tax Credits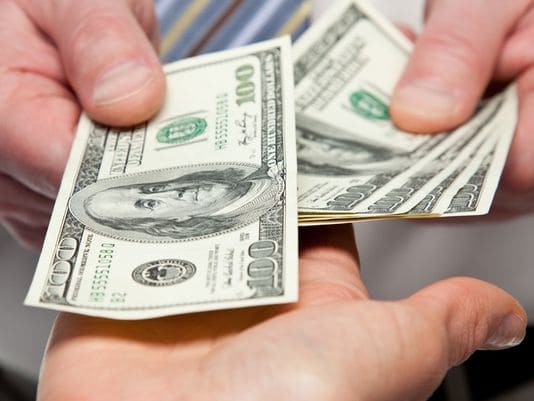 Like getting money back?
You may be in luck. 
When you optimize your energy solutions some utility companies will offer rebates because you save them money too! 
Rebates