From conception to implementation, we at SARIN Energy love to provide solutions to your lighting needs.
Thoughtful designs made at the highest standards.
With over 10 years of experience and millions of lights installed, SARIN doesn't just make lights – we create customized solutions.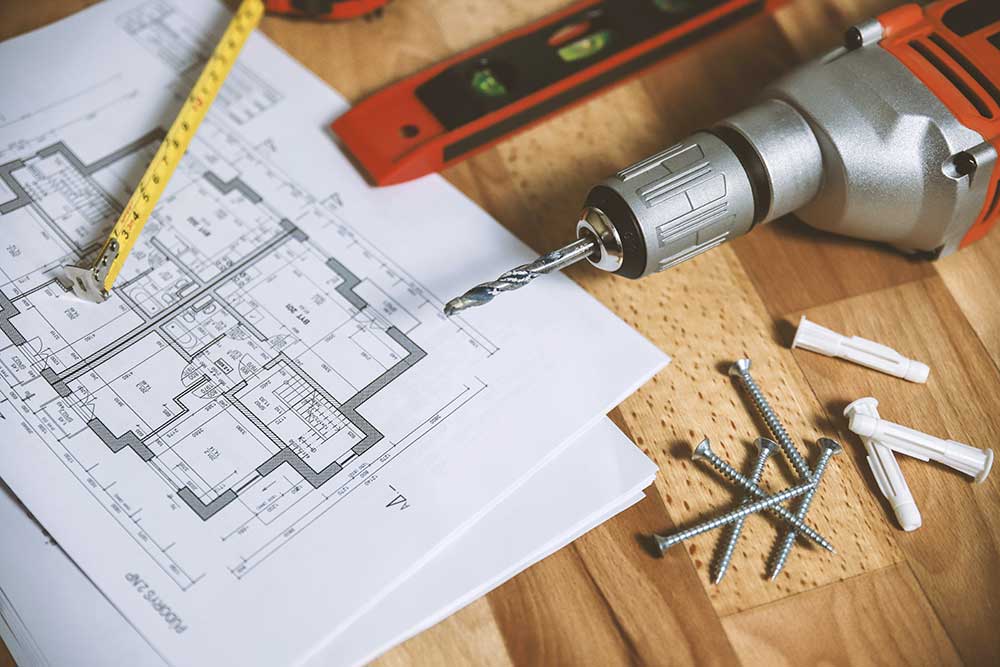 Download specification sheets, installation instructions, IES files, and photometric reports for our featured products.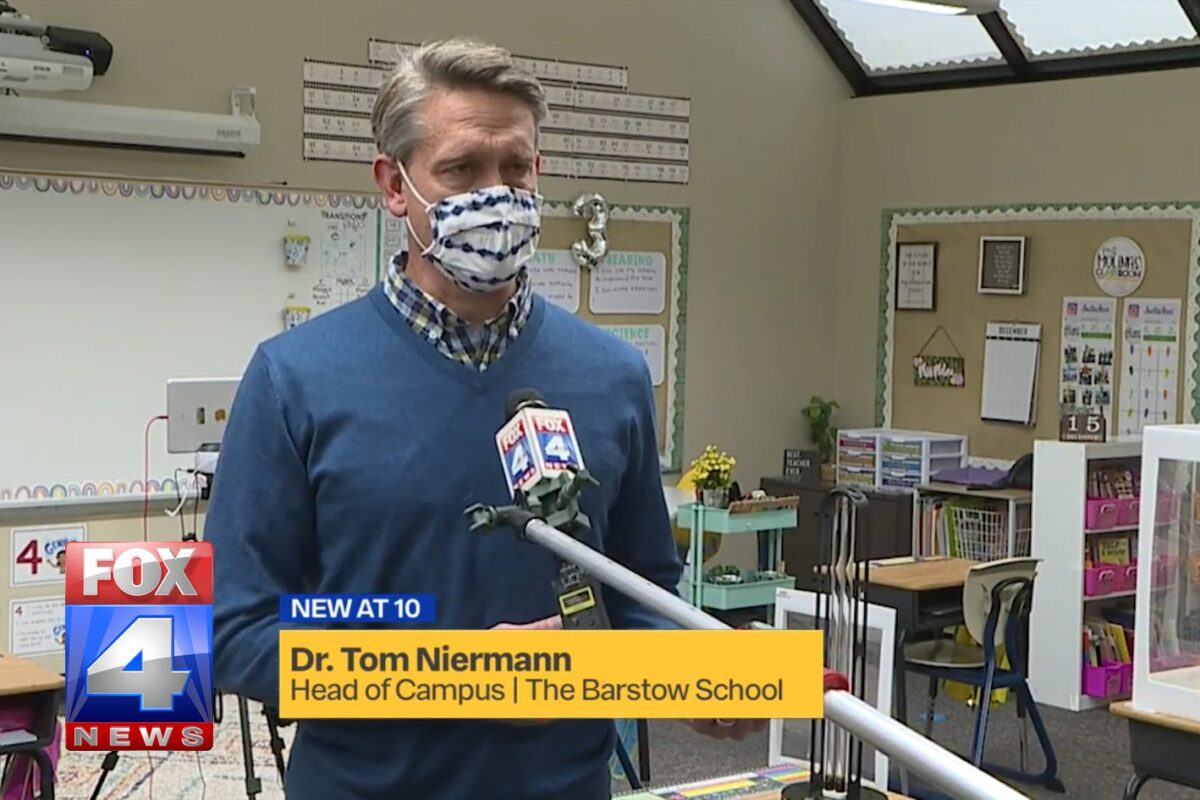 Schools and businesses across the Kansas City metro are stepping up to find high tech ways…
We believe lighting should be beautiful, effective, and easy.
As the manufacturer, we implement rigorous testing at every stage of production.
With one of the most diverse catalogs out there, we have the perfect solution for you.
We take feedback to heart and our products directly reflect the people we serve.
SARIN is made up of problem solvers. We love designing an innovative answer to a difficult problem. That's why 'solutions' is in our name.
Sign up to see new products and get exclusive deals.
What people say about SARIN
Highly recommended!! Best service..I Sarin Energy installed LED lights at 4 of my sites. We had a wonderful experience at all of them. People at Sarin were quick to address issues and resolve them. Having retail sites, its important to have energy efficient lighting and best part is our maintenance cost has dropped SIGNIFICANTLY.

Great product for the price. Lot cheaper than approved vendor. Service was great and they were able to provide quick replacement on the damaged/warranty items.

Himanshuray Patel

3/01/2021

Best quality service in town .. Awesome staff very helpful . I have done business with them for more than 3 years now . Highly recommended, best prices ..5+ stars

Great customer service and products are great. If special order then delivery are on timely manner. They go above and beyond to find replacement that you need.

We bought some Curling lights and actually we're amazed to see how easy it was tominstall. They new exactly what we needed and we're very helpful. Lights are amazing and we love it. They fit in the existing fixture and didn't even have to call electrician. Amazing people. !!!?

Amazing experience. There are many companies selling LED but what makes this company different is how helpful they are and customer Service is Top Notch. front Desk Lady I believe her name is Karishma went Above and beyond to provide excellent service and knowledge of product. Best prices and Knowledgeable staff. Five star.

Highly recommended!! Best service..
I Sarin Energy installed LED lights at 4 of my sites. We had a wonderful experience at all of them. People at Sarin were quick to address issues and resolve them. Having retail sites, its important to have energy efficient lighting and best part is our maintenance cost has dropped SIGNIFICANTLY.

In the past, I have used UV radiation in the laboratory to sanitize. So when we found out that one of our family member was COVID positive, we got Sarin UVC room sanitizer and wand to keep our place sterilized. Sarin UVC lights were properly encased in a foam box and they were very easy to use! I like to use this light in kitchen and living room after cooking. It was very easy to sterilize every surface especially the areas where liquid sanitizer or wipes can't be used. We think it's a good purchase especially during holidays when we were all quarantined not knowing if rest of the family members were infected! We have used this product every day without any issues.

This is my 7th times buying my different led fixtures & Recently UVC Products to keep my counter away from Germs . Thing I like about this Company is their best quality of their Products. If I say I purchase different products because of the durability & quality. Very happy with their service, friendly staff and true to what they deliver. Awesome. Thank you . My store in Indepandence is very well lid & my walking cooler is definitely really well lid were my customers can easy see the pop & drinks . The the purchase I made 5 years ago. Thank you Sarin energy.

Amazing service, friendly and knowledgeable staff. So easy to deal with and the lights are just amazing.

I have been doing business with sarin energy on my commercial lighting projects for over 2 years now and enjoy the quality and pricing of their products, we have had very few issues and they were resolved quickly. they have quality products at an affordable price, I have purchased thousands of dollars in lighting and my customers are always very satisfied, I will continue to do business with them. I would recommend them to anyone looking for LED lighting for commercial and residential projects.

Great Service & great environment

I am a contractor and SARIN is my go-to place for LED lighting in Kansas City. The lights are affordable and they really stand behind their products.

Kenneth McDonald

9/01/2020

5- Pleased with product. I wanted to experiment with a 6500k A19. After doing my own research online, I chose the Sarin product. It is working as I hoped. The differentiating point for me versus other brands was the Sarin bulbs are suitable for use in damp locations and dimmable with most dimmers. I also find the bulb shape aesthetically pleasing while installing.

Donatello Raphil

9/01/2020

Just amazing how efficient the crew worked at Moss Printing. They were quiet, polite when asked a question, knowledgeable and professional. They were neat and cleaned up after themselves too. They were careful not to interrupt our business and that was wonderful. They need Sarin shirts 😊.

We researched several LED vendors for specifications and pricing for our warehouse lighting project, and the 8' Integrated units from SARIN Energy made our buying decision an easy one. Excellent build quality, even beam distribution, and full length aluminum extrusions. VERY happy and the warehouse is full of nice bright crisp energy efficient light.

Tucker has always been responsive and friendly, we have enjoyed doing business over the past year! Keep up the great work!

Christopher Self

9/01/2019

Stephen at Sarin Energy was great to work with. I had them change out our outdoor lighting and indoor lighting to LED. They have been extremely responsive in worked with me to get the results I was looking for. I will be using them again on future projects

WOW WHAT A DIFFERENCE -LED lighting made in the appearance of our 15,000 sq ft mall - The Shawnee Antique Mall , located at 7410 Nieman Rd., Shawnee KS 66208.lThanks Sarin Energy !

Shawnee Antique Mall

9/01/2018

Sarin Energy has now done 2 Large Projects for my Business and working on the 3rd. From Start to Finish we received quality work and Customer Service at a Great Price. I would Definitely Recommend them and will continue to use Sarin for Future Projects! A+

I am really excited and pleased to have a company like Sarin Energy to purchase all of my LED lighting from. The personnel along with the owner are wonderful people. There's no other place I would rather buy from, Sarin Energy can design and engineer just about any product that is out there!!!Thank you Sarin Energy, we here at Sol-Tricity Inc. appreciate you!!!

Stephen L. Dunson Jr.

9/01/2018

I'm an architect and have specified Sarin's lights on several projects. They provide a quality product at an affordable price, with knowledgeable support personnel. I recommend you use Sarin for your lighting needs.

The Sarin team was great to work with. There were a couple minor delays getting the project completed due to product inventory, but they communicated well and worked around our schedule, and we're very happy with the results.

Stephen Marshall

9/01/2018

I have purchased many products from Sarin energy over the last several years and they have always exceeded my expectations. The customer service as well as the knowledge of the staff is wonderful. I fully recommend Sarin Energy for all your LED lighting needs.

We have worked with Inayat with SARIN on a couple lighting projects and he has been great to work with, he helped out with any issues or questions we had

Service : delivered on time with professional installation.Product : They have installed Led lights in 3 of my businesses and it's almost 4 years now I just had a problem in one light in last four years I called them and they replaced the light very next day, excellent service and excellent product.My power bill went down drastically.

Amirali Farishta

9/01/2017

I have been very pleased with Sarin Energy since day one. They have done some residential work for me. The team has been great to work with and Inayat the owner is a great guy! Very professional and knowledgeable!! I would recommend Sarin Energy to anyone looking to increase lighting in their home or commercial space.

Jared Summerville (JayRod Summers)

9/01/2017

6 months ago we decided to go with LED Lights in our stores. First i didn't thought we would be saving any money but we were wrong, We already started seeing significant savings in our electric bills from last year so we are very happy we made this transition. Sarin Energy employees were very helpful & customer service was top notch. Will highly recommend if anyone looking to hire them. We will surely be using them in near future.

Very dependable, honesty and sincerity. Hard to see these kind of combination. I would recommend 100 %

nasarullah INOUT

9/01/2017

I really appreciate all the professional help that I received from SARIN Energy.