DECORATIVE CEILING AND PENDANT LIGHTS
DECORATIVE CEILING AND PENDANT LIGHTS
Our contemporary design ceiling lights and pendants provide perfect ambient or task lighting while complementing your décor.
We offer a wide selection, each with unique characteristics and appeal to fit any style and purpose. The combination of glass, metal and high-strength acrylic offers smooth light distribution and design contours.
Whether you are accentuating or illuminating a space, our ceiling fixtures and pendants will provide you with an exquisite solution.
Explore our designs below and select the one that is perfect for your application.
EXPLORE OUR NEW COLLECTION!
DECORATIVE CEILING AND PENDANT LIGHTS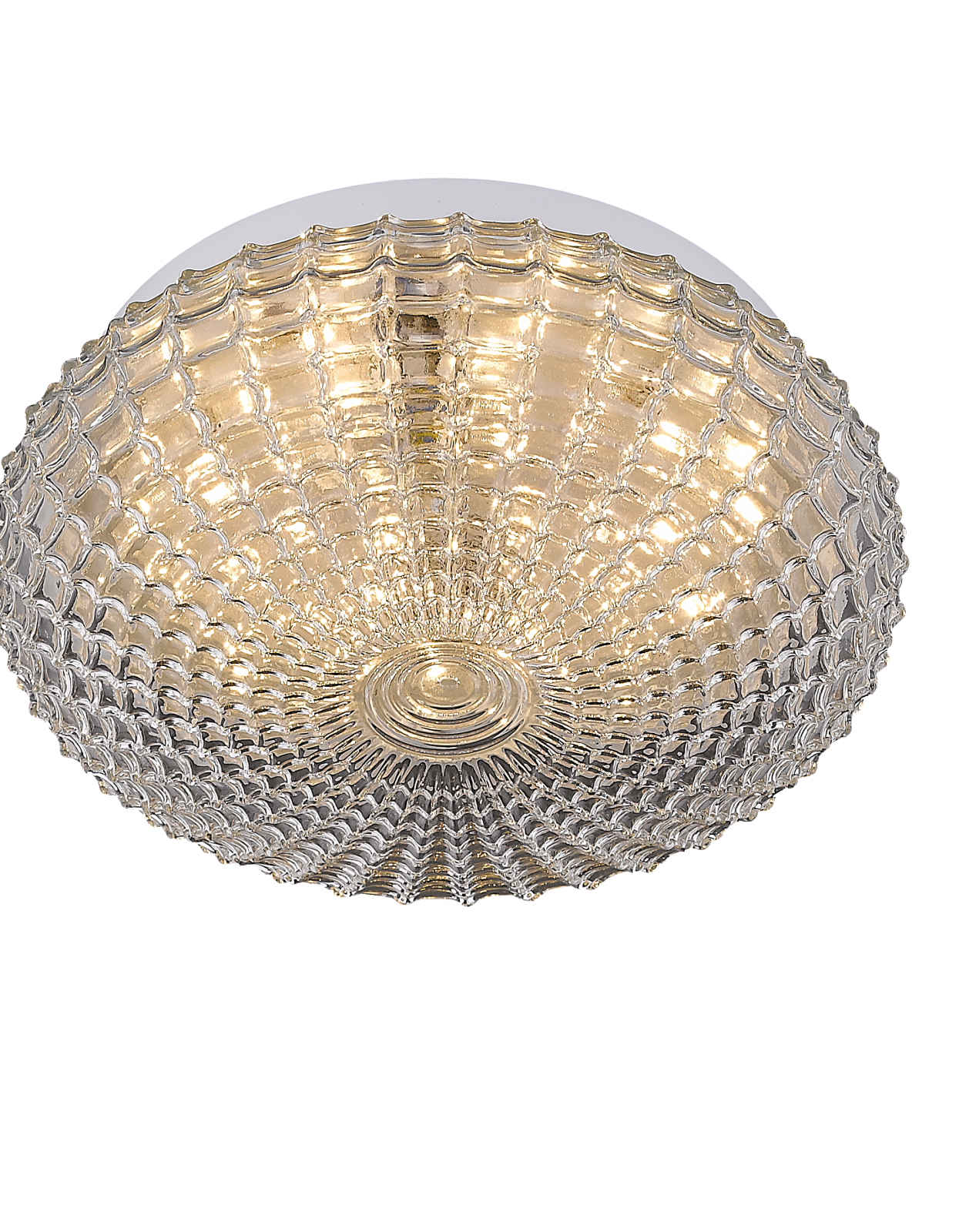 Ceiling Round Glass Decorative 2 - Clear
Explore our exclusive collection
Don't miss your chance to get our newest products